What are Custom Climates repair and maintenance guarantees?
1.
If our Precision-Tune-up doesn't save you its entire cost in energy in the first 90 days, we will pay YOU the difference. You can't beat that!
2.
If your heating or air conditioning system should break down after we have performed a Precision-Tune-up this season, we will refund the money you spent on your system Precision-Tune-up, and put it toward the repair costs!
3.
If something that we repaired fails during the season,
we will repair it again absolutely FREE!
What guarantees come with a system replacement from Custom Climates?
R

Lifetime "Ductwork Installation Warranty" – to perform as designed and be free of defects for the lifetime of the system.

R

"Piping Installation Warranty" – to not fail or leak at non-joint or flanged points for a period of two years.

R

First Year "Energy Savings Guarantee" – the equipment will operate at a reduced amount of energy units based on Energy Star® guidelines for one season.

R

First Year "Quiet System Guarantee" – the equipment will operate within 10%+/- of its designed decibel levels per manufacturer's specification throughout the year.

R

24-Hour "Stay Operating Guarantee" – during the equipment warranty period we will provide heating or air conditioning service within 24 hours of notice guaranteed.

R

We also honor all manufacturer's parts and labor warranties.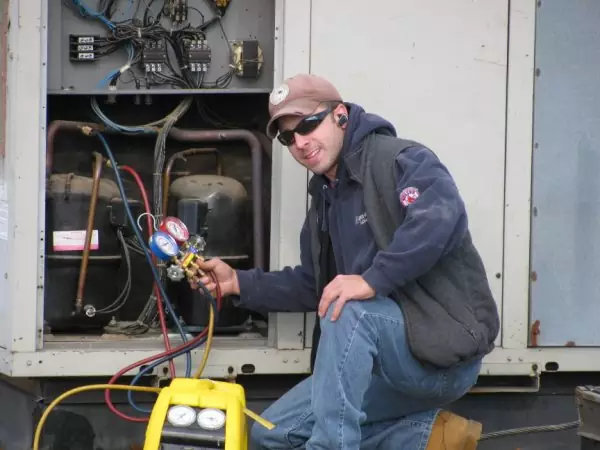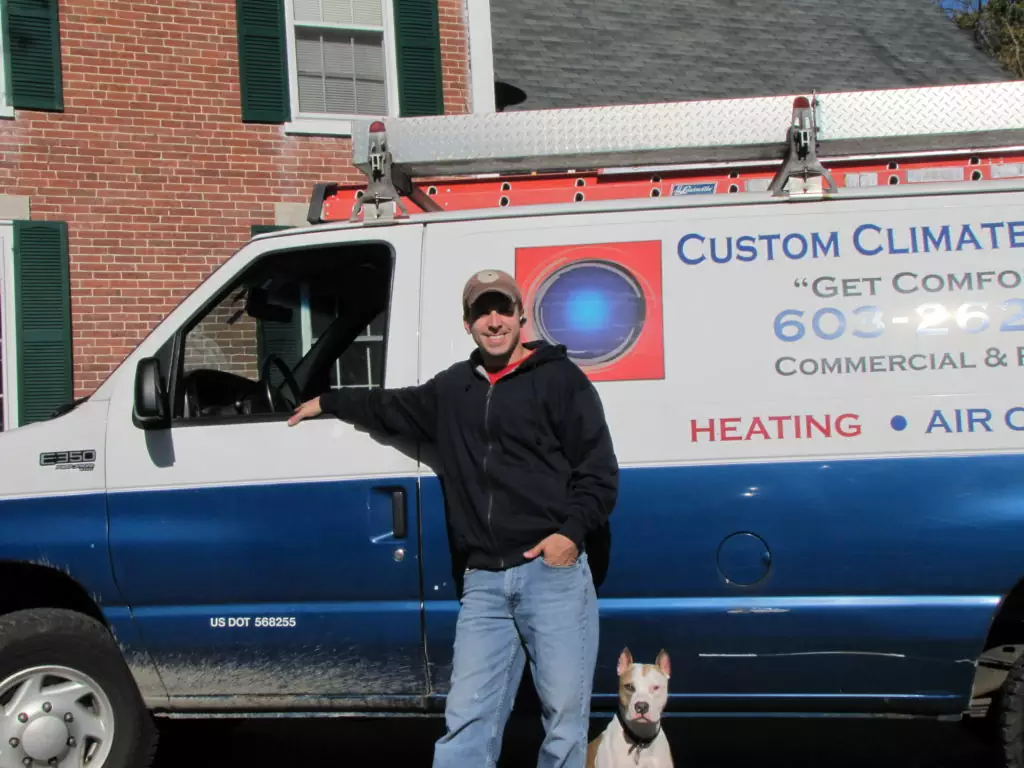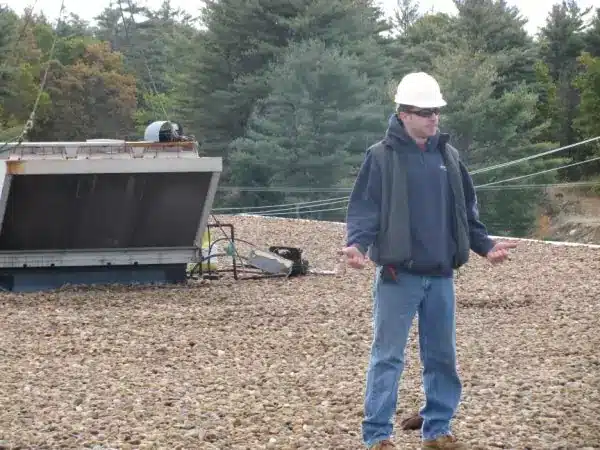 A guarantee can make you feel all warm and fuzzy but could make you agonize if you go to use it and it doesn't deliver.
The real test of a guarantee is when you need it, not what is written on the paperwork. And as we always say, the real merit of a company and its guarantees comes through not when everything goes right with a job or project, but when things do not go right. We are not afraid to admit that occasionally we do have problems with our projects. These are mechanical systems that are very technical and need to be installed with precision. Not only that, but they are also manufactured by the millions, and manufacturing is not a perfect science. Below are a few of the times we have stood behind our customers and the installations we performed at a cost to us in order to honor the guarantees we provide.