All Your Heating & Cooling Needs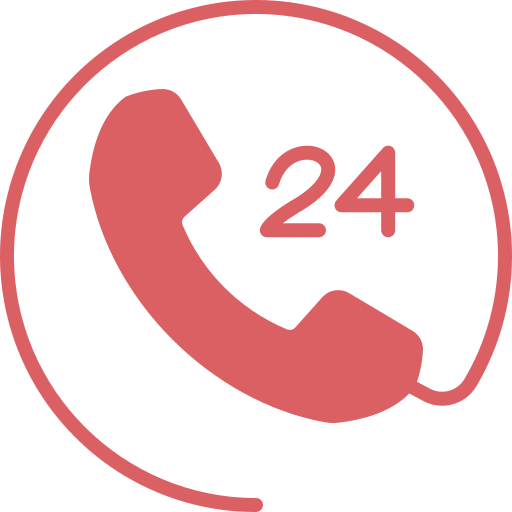 Emergency Service
Dedicated to giving customers a high standard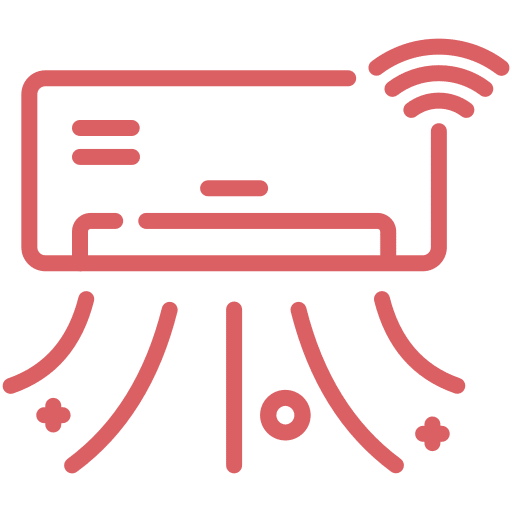 Heating Services
We recommend an annual visit so you can be confident…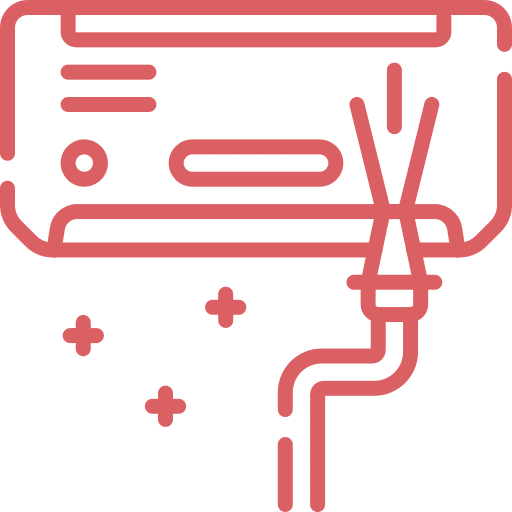 Air Conditioning
For air conditioning, we will inspect all electrical …
Custom Climates HVAC: The Leading HVAC Company in New Hampshire
We, at Custom Climates HVAC, are a leading HVAC company located in Auburn, New Hampshire, providing top-notch HVAC services to residents and businesses in the area. Our team of highly skilled HVAC contractors are dedicated to ensuring that your heating and cooling systems are running at peak performance, providing you with the comfort and safety you need all year round period.
Projects Done

80%

80%

Qualified Staff

85%

85%

Technology

90%

90%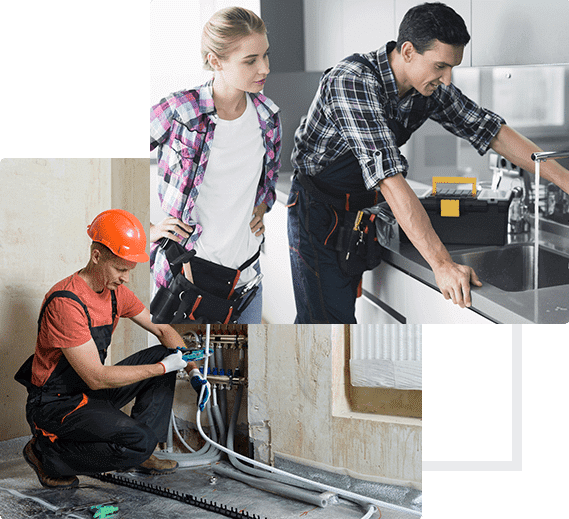 HVAC Systems: Design and Installation
One of the key services we offer are HVAC Installations.. Whether you're building a new home or upgrading your current system, we'll work with you to design and install an HVAC system that meets your specific needs. We'll take into account factors such as the size of your home, the number of rooms, and your budget to ensure that you get the most efficient and cost-effective solution.
Voted #1 Top Rated Local HVAC Contractor In New Hampshire for 2019
We truly appreciate our customers and for them giving us the best year in our history. As always, Custom Climates strives to bring our customers the top-rated quality service that we were awarded for and hope to continue to be recognized for it.
"Thank you to our customers for showing your love in 2019"
At Custom Climates HVAC, we take pride in providing our customers with the highest quality HVAC services at competitive prices. We are fully licensed and insured, and all of our work is backed by a 100% satisfaction guarantee. If you're in need of HVAC services in the Auburn, NH area don't hesitate to contact us today for a free consultation.
HVAC Repair and Maintenance
In addtion to installations, we also offer HVAC repair and maintenance services. If your HVAC system is not working as it should, we'll quickly diagnose and repair the problem, getting your system back up and running in no time. Regular residential HVAC maintenance is also important to keep your system running smoothly, and we'll work with you to create a maintenance schedule that suits your needs.
Residential HVAC Maintenance
Commercial HVAC Maintenance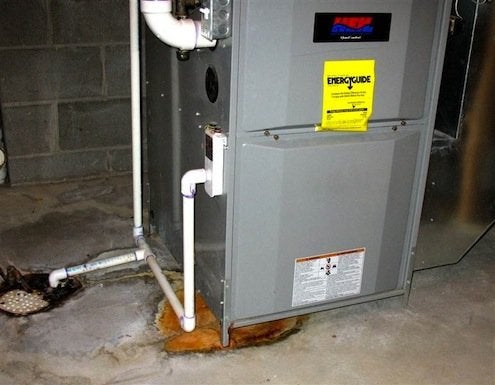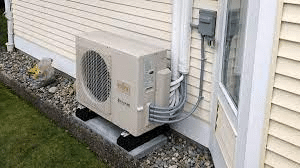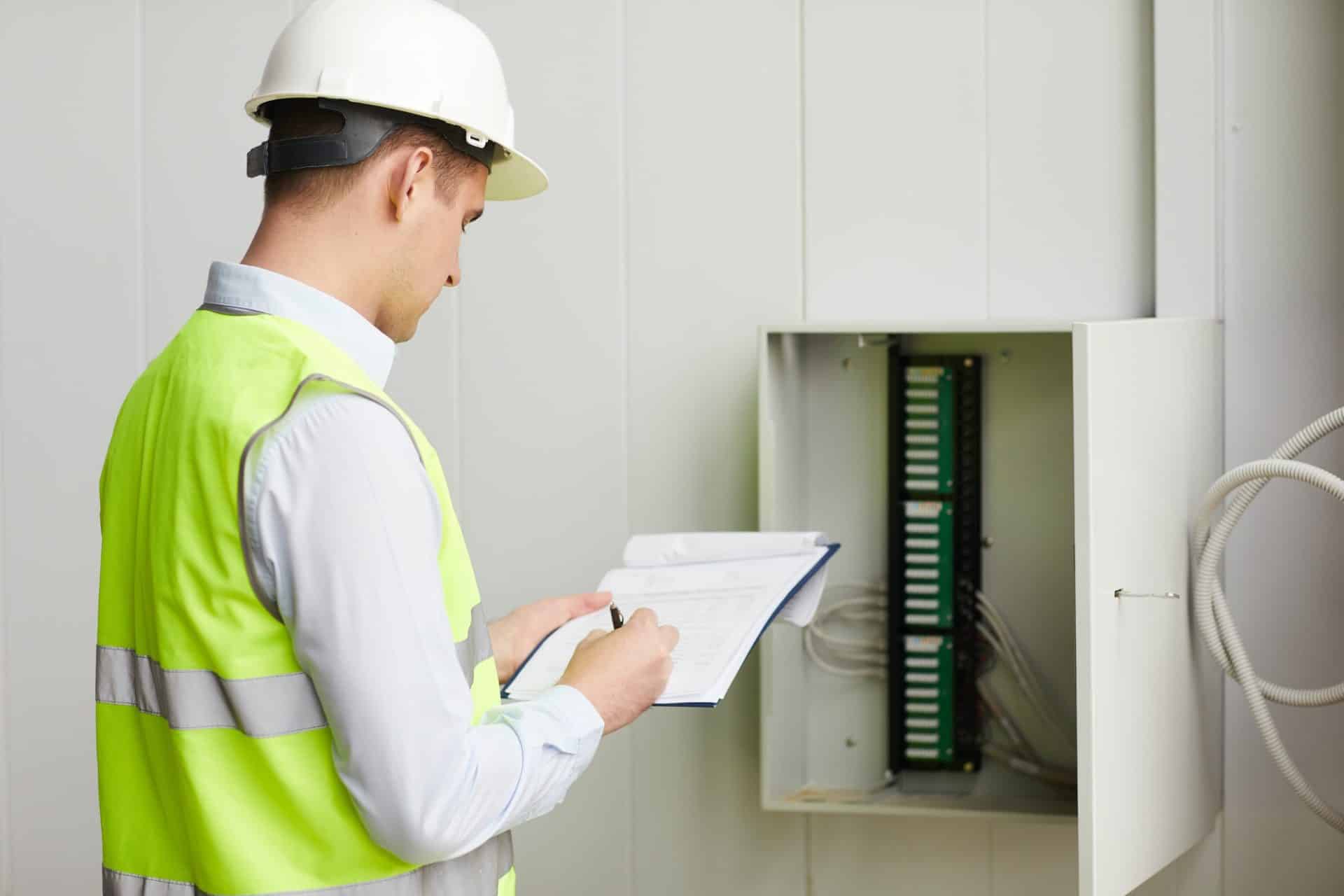 Quality Services and Major Inspection Points
Many HVAC contractors offer similar services. Air conditioning installation, commercial HVAC maintenance, residential HVAC maintenance, and heating installations are some of the most common. It is really the quality of those services and what is included in the visit that can drastically change depending on the contractors you are considering. At Custom Climates, our services include all these and many more.
The most important thing is our quality and what is included. All of our maintenance visits include all the major inspection points recommended by the manufacturers of that equipment.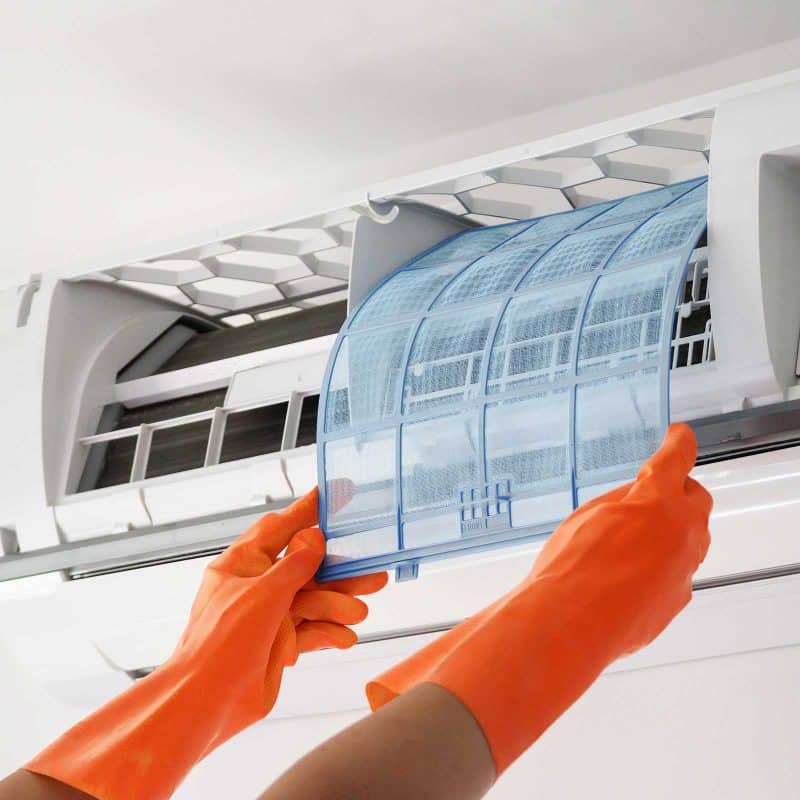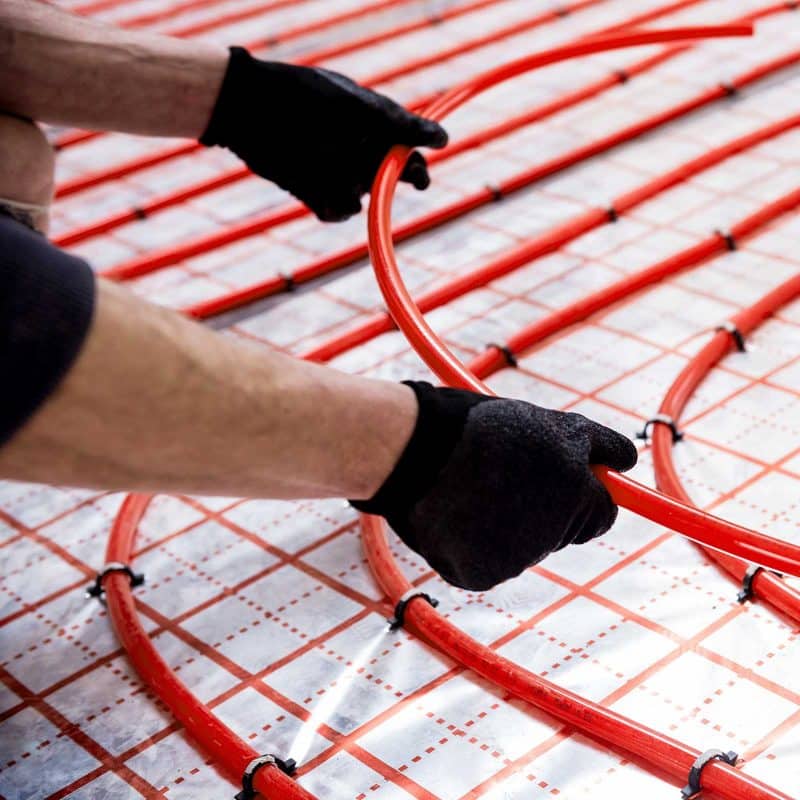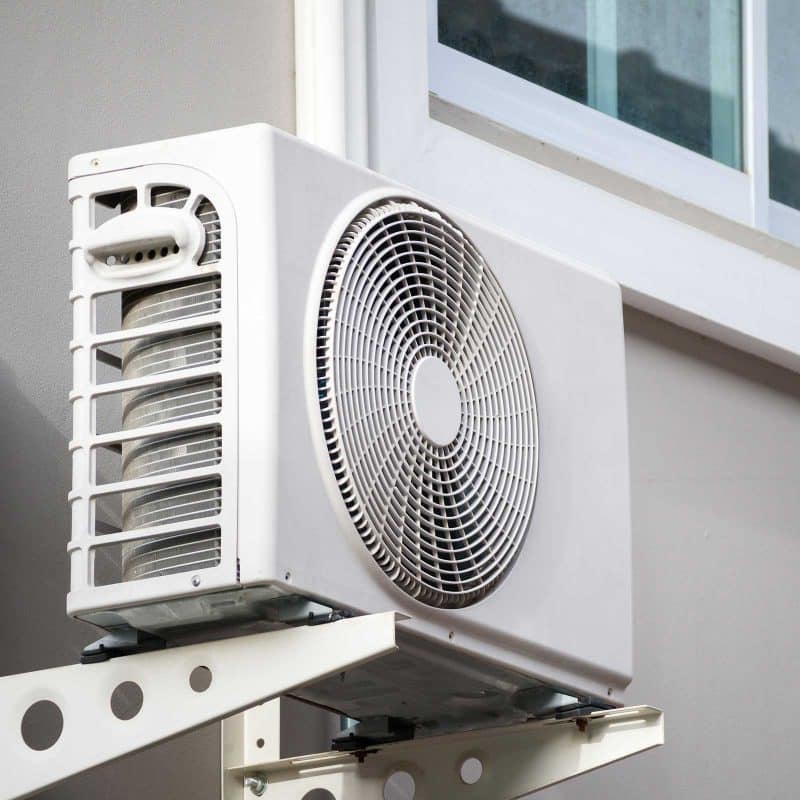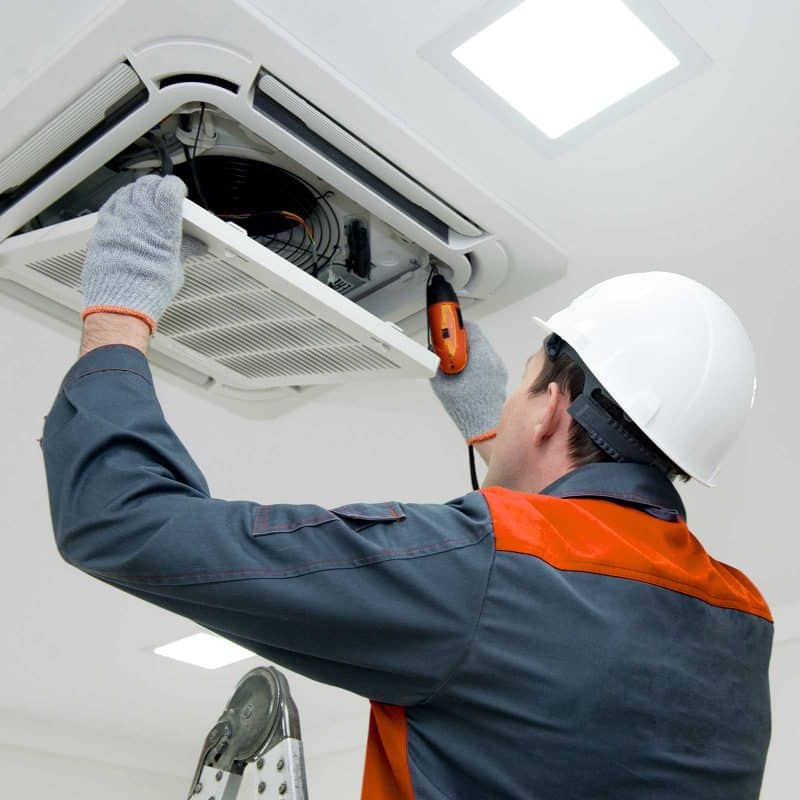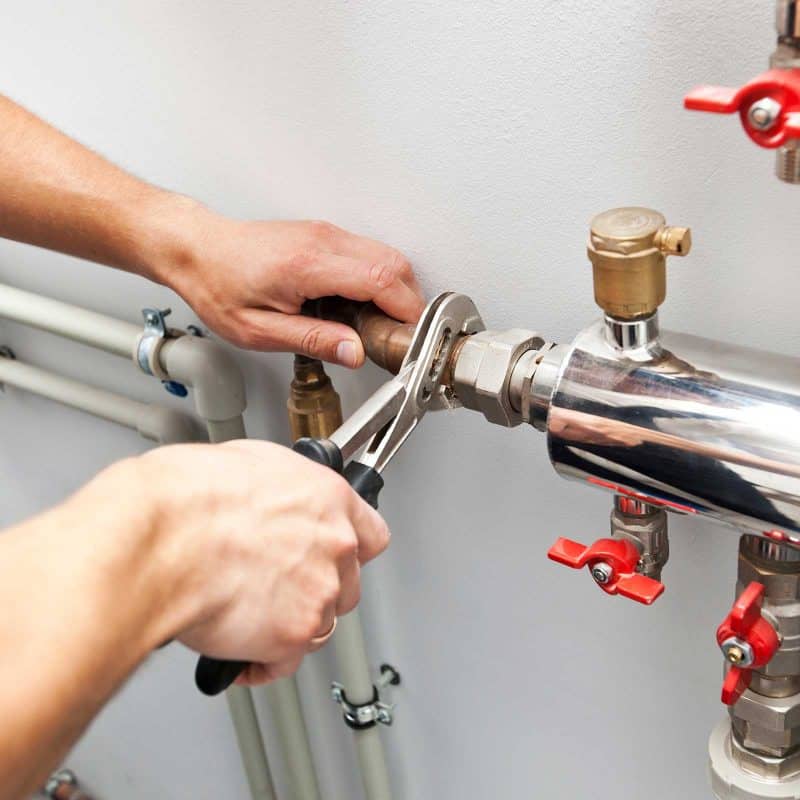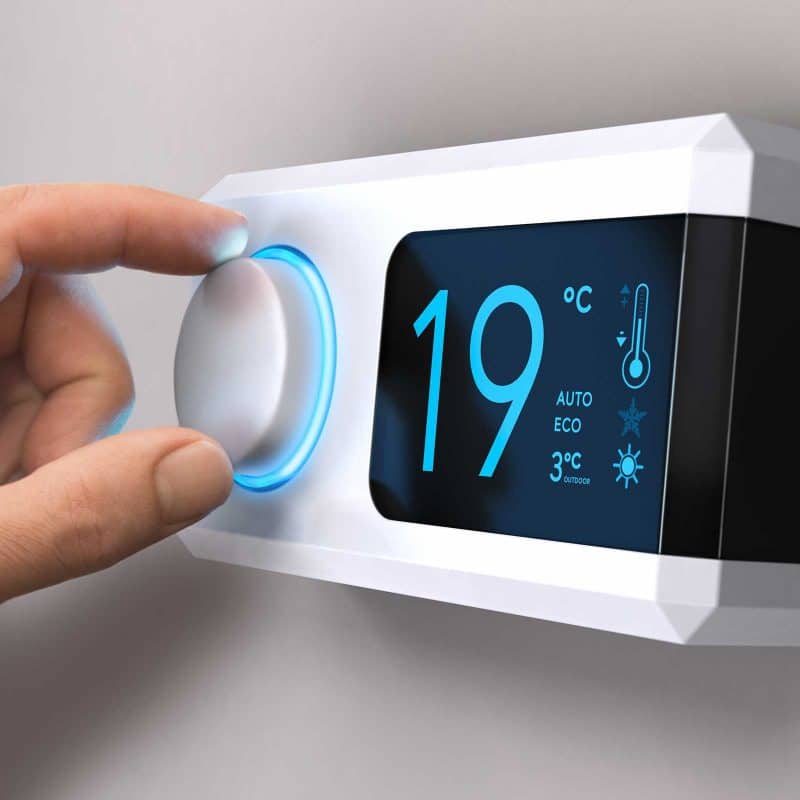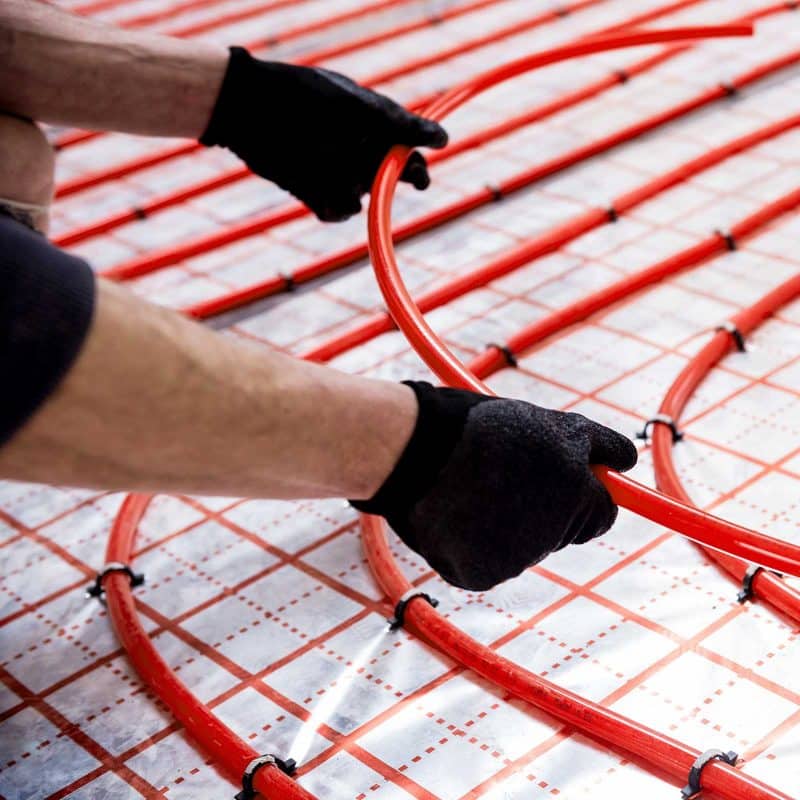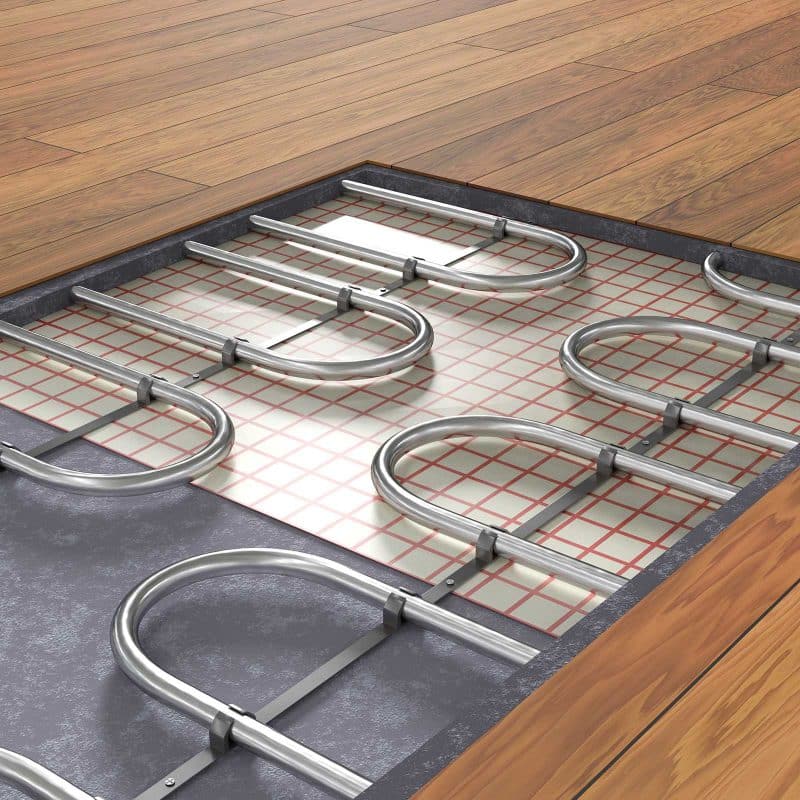 Ductless Mini-Split Installation/Cleaning and Indoor Air Quality Solutions
Another important service we offer is ductless mini split installation/cleaning and indoor air quality solutions. Dirty ducts can have a significant impact on the air quality in your home, and we use state-of-the-art equipment to thoroughly clean your ducts and improve the air you breathe. We also offer a variety of indoor air quality solutions, such as air purifiers, humidifiers, and UV lights, to help improve the overall health and comfort of your home.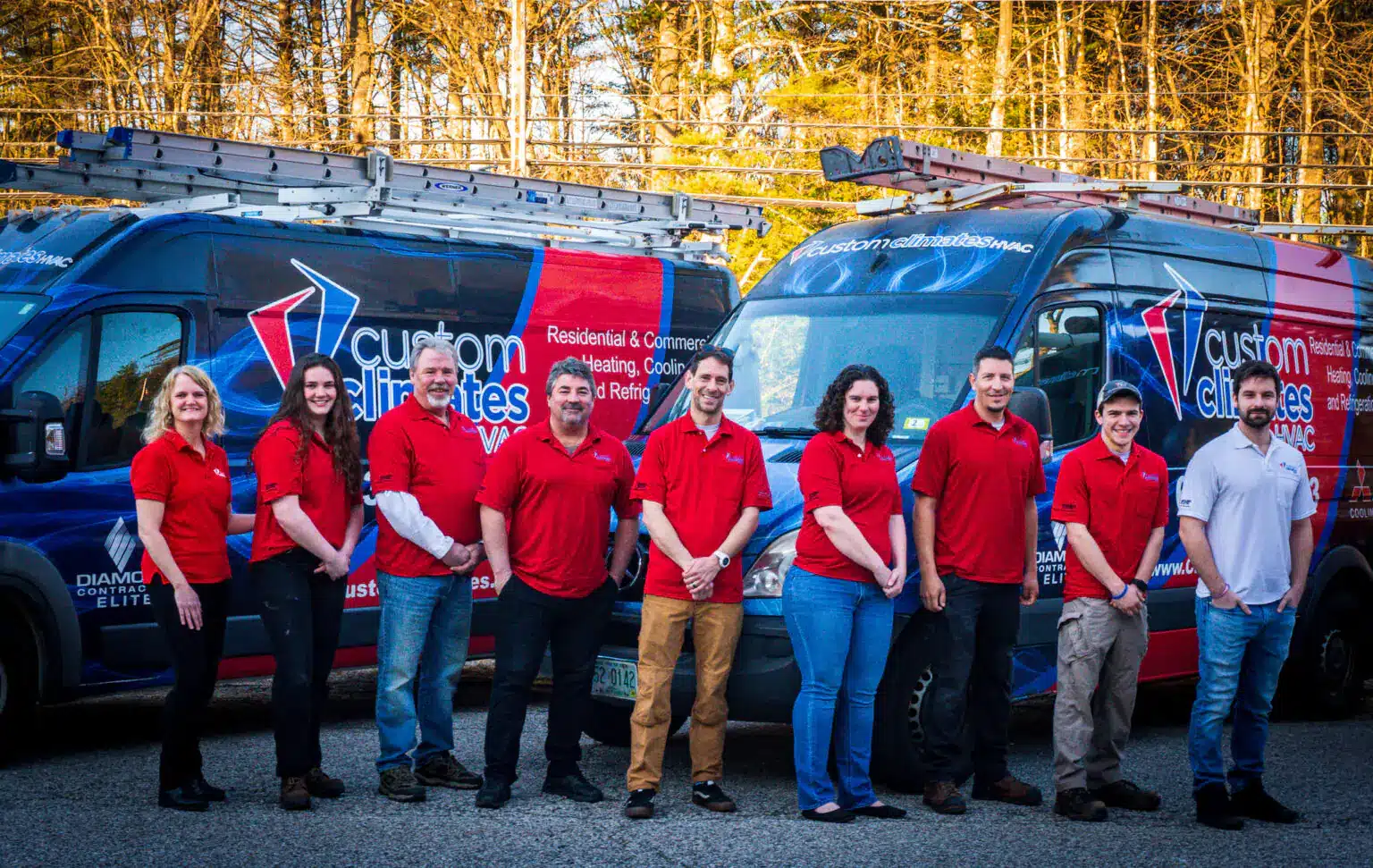 Want to learn about the products we carry?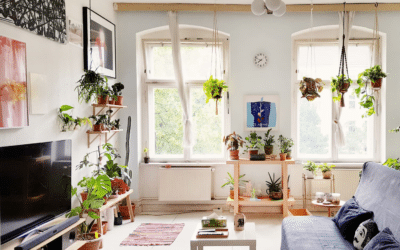 Controlling the humidity level in your home is crucial to maintaining comfort and air quality. If you're feeling the...
read more