Have you heard our jingle?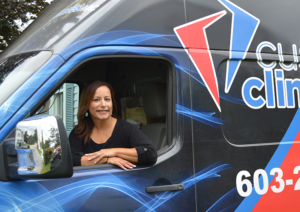 You've likely heard us on the radio talking about our quality services, top-notch craftsmanship with installations and replacements, and our outstanding line of products that we carry.  You may have recently heard Marga from "New Hampshire in the Morning" on 95.7 WZID talking about the new Mitsubishi system she had us install in her own home and why she chose us for the job.  If you have a need for heating or cooling services in your home or business, you have come to the right company.  We work hard to make your experience with us as simple and easy as possible.  We know your time is valuable and we understand that, although our customers love our company, they don't want to be best friends with us.  We certainly don't want to be like that neighbor that always stops by and never seems to get the hint that you don't want them around.  That's why you won't find a single prompt on this site for you to "Like Us on Facebook".
You won't see a single prompt on this site for you to "Like Us on Facebook".  If you are uncomfortable, we will fix it.  That is our relationship with our customers and we are just fine with that.
See why Custom Climates should be your heating and cooling service company and how we have grown for more than a decade from humble beginnings and continue to strive to, not be the biggest HVAC company in NH, but the best we can be.
Skip the browsing? Send us a message here...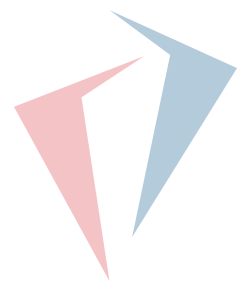 Many HVAC contractors offer similar services. Air conditioning installation, commercial HVAC maintenance, residential HVAC maintenance, and heating installations are some of the most common. It is really the quality of those services and what is included in the visit that can drastically change depending on the contractors you are considering. At Custom Climates, our services include all these and many more. The most important thing is our quality and what is included. All of our maintenance visits include all the major inspection points recommended by the manufacturers of that equipment.
For air conditioning, we will inspect all electrical connections, the coils both indoor and outdoor, and refrigerant levels. The performance of your air conditioning system and the life expectancy is very dependent on how well it is maintained. If contractors do a minimum maintenance of just replacing filters and checking refrigerant levels, they may not be seeing all the warning signs that your system may need help.
With heating services, we recommend an annual visit so you can be confident that your heating system will work efficiently and problem free through the heating season. Of course, with mechanical systems there is no guarantee that you won't have a breakdown but our preventive maintenance approach helps to address problems with your heating system that could cause a breakdown later in the season. Of course, if your system is older and past the life expectancy it may be best to consider replacing the system. Although our focus and the heating system we think is best overall is Mitsubishi Electric heat pumps, we also recommend and install many other brands of conventional equipment such as Trane furnaces, or Burnham boilers.
We also have other services for commercial maintenance of heating and air conditioning systems. Our approach to commercial maintenance is no different than our approach to residential HVAC maintenance. Our goal is to prevent breakdowns which can be costly to a business. Many contractors will send their least qualified person to simply replace filters and do a general check on the commercial heating or cooling equipment. At Custom Climates we send service technicians to all of our maintenance visits as well so that any potential for a breakdown can be caught and addressed. We service and maintain all major commercial HVAC products and we install and replace equipment as well.
In addition to servicing and maintenance of HVAC equipment, both residential and commercial, we offer evaluations and products that can improve indoor air quality and comfort in your home or building. The type of system you have can drastically effect the comfort level and indoor air quality. We offer filtration systems, humidification options, and air purifying systems to greatly improve the overall quality of your air.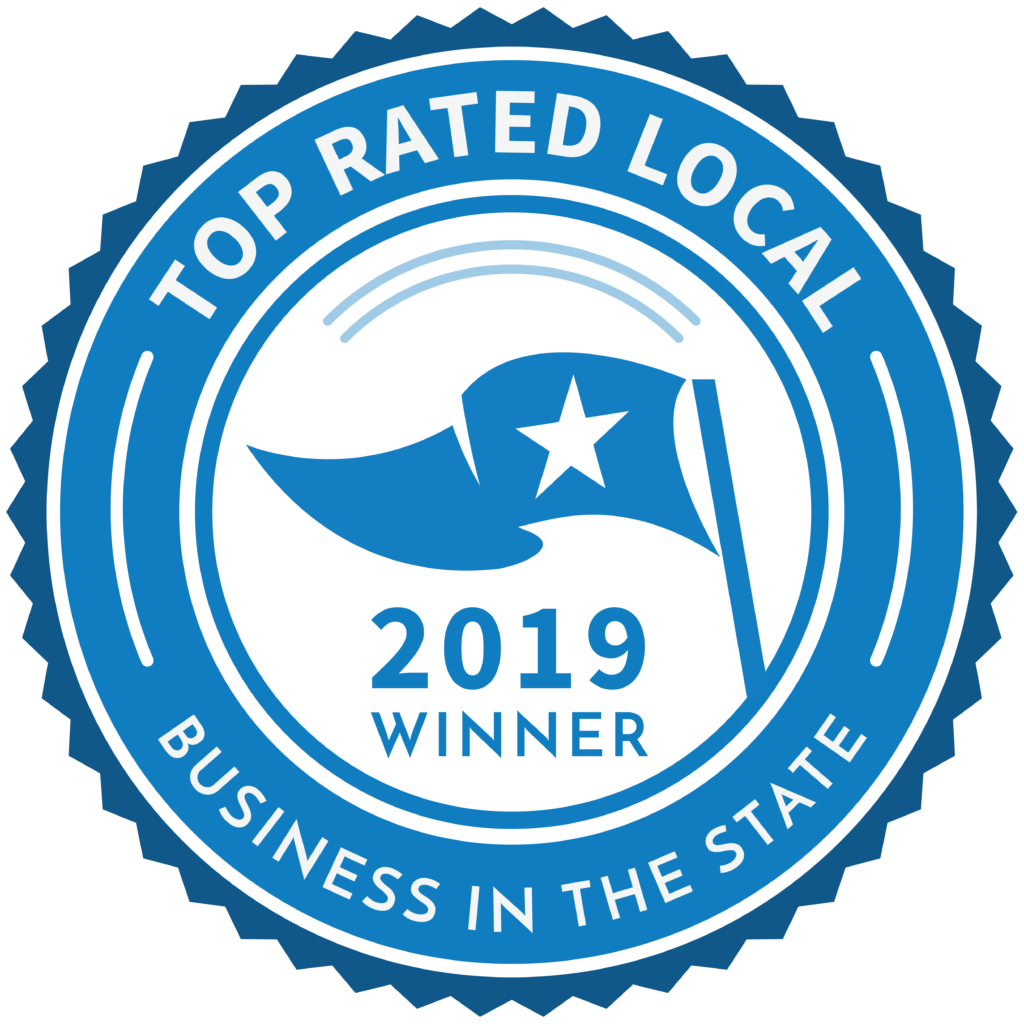 Voted #1 Top Rated Local HVAC Contractor In New Hampshire for 2019
We truly appreciate our customers and for them giving us the best year in our history.  As always, Custom Climates strives to bring our customers the top-rated quality service that we were awarded for and hope to continue to be recognized for it.  Although 2020 has started off a little rough for everyone, we still think it will end up being a great year.
Thank you to our customers for showing your love in 2019
What can we help you with today?
Want to learn more about the services we offer?