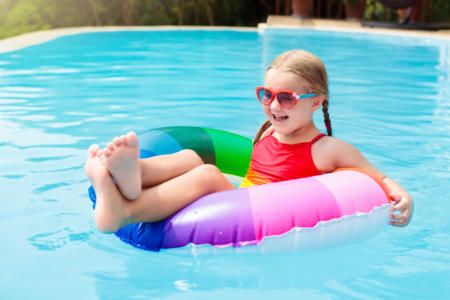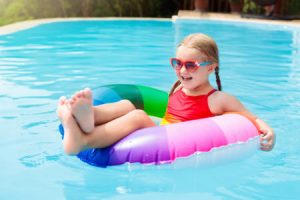 Do you ever wish you could use your pool year-round? With the help of a gas pool or spa heater, you can continue to enjoy this amenity whether New Hampshire weather is hot or cold! Powered by propane or natural gas, these heaters efficiently warm pool water to swimming temperature, despite the outdoor forecast. The compact, waterproof design of gas pool heaters make them easy to store nearly anywhere, including tight spaces.
Benefits of Pool Heaters
Environmentally friendly (low NOx emissions)
Weather and windproof design
Safe and easy to control temperature
Little maintenance required
Pool Heater Installation
At Custom Climates HVAC, our technicians are extensively trained and have years of experience installing pool heaters. We are committed to keeping your family comfortable throughout the seasons, so we only partner with the best brands in the HVAC industry.
We carry both Trane and Laars products. Known for durability, comfort and energy-efficient performance, Trane is a worldwide leader in effective heating solutions. On the other hand, a Laars system can work double duty to heat your home and pool. When hot water from a residential Laars boiler is redirected to another water heater, it can warm an outdoor pool.
To learn more about a pool heater for your home, contact us today!